UPDATE: Legal action against Frontex before the CJEU
The case, filed in October 2021, accused Frontex of violating the principle of non-refoulement and lacking a functioning complaints procedure to be effectively held to account. Now the Court of Justice (CJEU) dismissed the claim.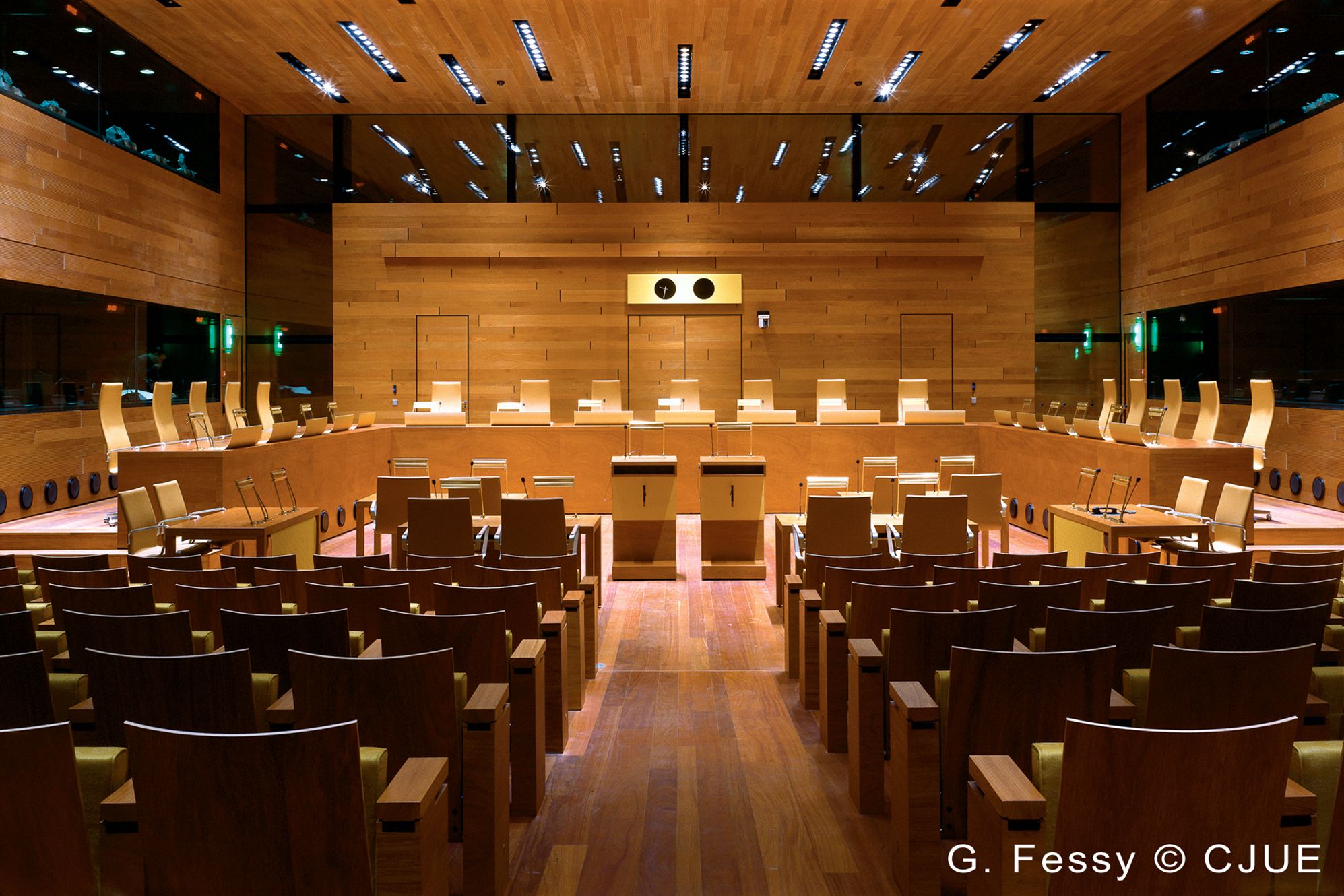 Image credits: Court of Justice of the European Union
Read more about the background here.
On September 6, the CJEU issued its first ever judgment on the merits regarding a pushback. The long-awaited decision not only fails to ensure protection of fundamental rights at EU's borders but also misses the opportunity to clarify Frontex's role and responsibility.
The General Court dismissed the action for damage brought by Syrian nationals who after officially declaring their interest in applying for international protection got forcefully returned back to Turkey in a joint mission by Greece and Frontex. It argues that Greece alone was responsible to decide on the return and assess the applications for international protection whereas Frontex's task was only to provide technical and operational support to Greece. Thus, the court concludes that Frontex cannot be held liable for damages related to the return. In legal terms, the court finds no causal link between Frontex's conduct and the damages incurred. Thereby, it avoids to assess the (un)lawfulness of the agency's conduct, even though the considerations on the share of responsibilities rather relate hereto.
Despite of the well-known practice of illegal pushbacks facilitated by Frontex, the General Court does not use the opportunity to assess the human rights violations, to clarify Frontex's responsibility for the protection of fundamental rights during its operations or to outline circumstances in which Frontex can indeed be held accountable due to the obviously unlawful character of return missions. The judgment does not expose the dysfunctional internal complaints mechanisms of Frontex. On the contrary, it simply denies effective legal protection against pushbacks.
Regarding the questions of law, an appeal to the Court of Justice may be lodged against this decision. This might lead to a decision which not only allocates responsibilities between different actors but ensures that the protection of fundamental rights guides each and any action of public institutions.
Support us in fighting for more humane EU borders by donating.