Being a refugee is not a crime
Syri Chock (pseudonym) was kept in prison for over four months. He was arrested in Greece near the border to Albania in June 2021 after being injured in the woods for over a day. Shortly after the trial, he was released with a comparatively low suspended sentence.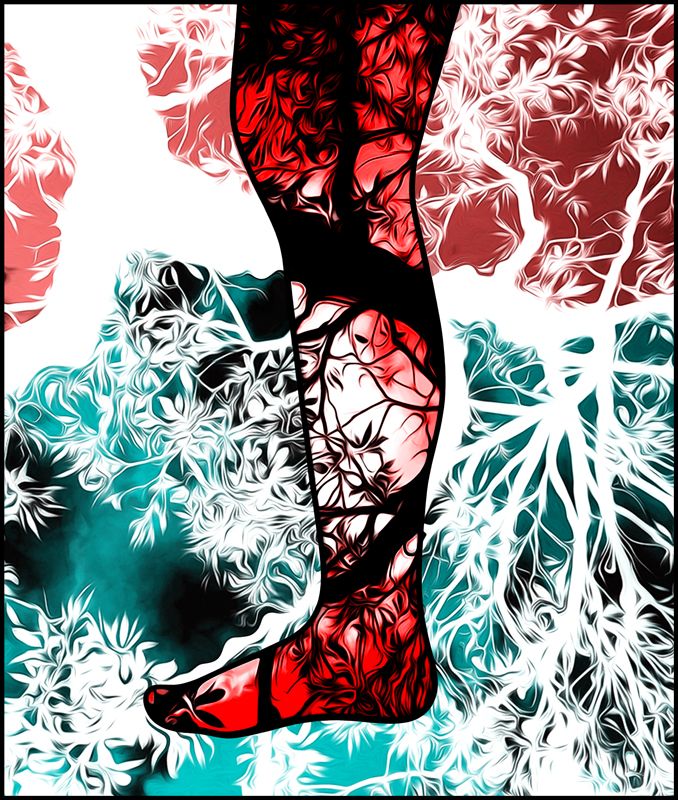 In June 2021, Syri Chock, a Syrian refugee, after having been pushed back to Greece from Albania several times, attempted another crossing in which unknown individuals attacked him. As a result of the attack, he was laying alone in the woods near the Albanian border for over a day, with a broken leg. After the authorities learned about his whereabouts, he was taken to a hospital but moved to the prison before he had recovered. Thus, his leg could not heal properly and he had to undergo surgery later.
Earlier that year, in January, he got arrested while travelling to the border with others in a car. The other passengers escaped, thus he was the only one being charged with several severe offences. Despite him insisting not to have driven the vehicle, he was arrested immediately and accused of driving without a licence. Moreover, he was charged with an illegal entry and attempted entry and assisting two others to leave illegally. Charges that could amount to more than 40 years in prison and over 20.000€ in fines. As a result, he had the obligation to register and was banned from leaving the country.
When the authorities found him in June in the woods, he was arrested as he had not met those obligations. He spent over four months in prison, before the trial took place on 20th January 2022. In his defence, the lawyer argued that he wanted to leave with the group, therefore the facts for assisting in the illegal exit of others were not fulfilled. Moreover, the offences were merely attempted, not committed.
The prosecution as well as the judge were convinced by his defence. On account of his lawyer, his previous decent life, including his refugee history were taken into account as mitigation grounds.
In the end, Syri Chock was sentenced to a suspended 9,5-month imprisonment, and a 1000€ fine. This is a comparatively low sentence and thus a great success. Three days after the trial, he was released.
Pursuant to the application of Forschungsgesellschaft für Flucht und Migration e.V .[Research Society Flight & Migration], Syri Chock's defence was financially supported by the Sea-Watch Legal Aid Fund.
Do you want to help us pay for Syri Chock's defence? You can donate here.