Seehofer-Deal, an intra-European push-back agreement
As part of the so-called Seehofer-Deal, people are being deported from Germany to Greece without legal protection and without a procedure. These intra-European pushbacks affect people's fundamental rights. In an otherwise successful summary proceeding, Equal Rights Beyond Borders lost the main proceeding for procedural reasons and incurred costs.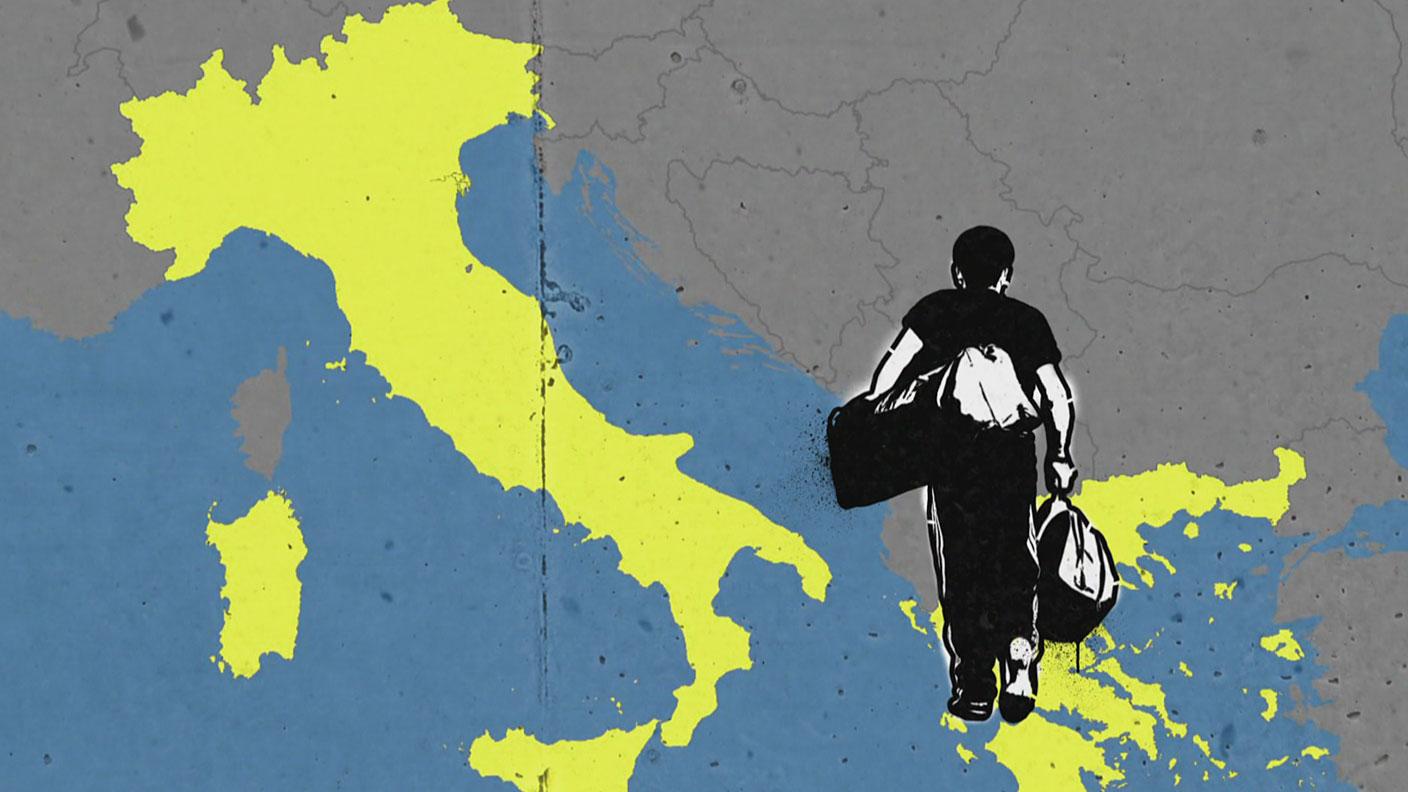 Image Credits: Das Erste
In 2019, the then Interior Minister of Germany Horst Seehofer concluded an "Administrative Agreement" with Greece. It specified that persons who had already applied for asylum in Greece and attempted to enter the Federal Republic via Austria would be apprehended at the border and deported to Greece within 48 hours.
As part of the pushback under the Seehofer-Deal, people are usually detained both in Germany for deportation and then for a long time in Greece. This "procedure" is an evidenced violation of Human Rights, international and European law and the German Constitution. The requirements of the Dublin III Regulation, which provides for separate procedures, are being circumvented. Any deportation carried out without a procedure violates the Refugee Convention, the European Convention on Human Rights and the German Constitution. Essentially it is an intra-European pushback.
Equal Rights Beyond Borders successfully conducted urgent legal proceedings against these deportations. Within the framework of a so-called claim for the elimination of consequences, they obtained that those affected must be returned to Germany; in the meantime, protection was granted. In one case, the organisation continued the proceedings after the urgent proceedings, which is legally complicated in Germany because the so-called interest in legal protection has ceased to exist and the court can only consider the action admissible if the plaintiff has a qualified interest in continuing the proceedings. Unfortunately, the court did not recognise the interest of the plaintiff, thus legal costs were incurred. However, it is to be noted that the case in question was the first successful one of its kind and therefore sets an important example.
People who are blocked at the German-Austrian border and deported back to Greece are completely deprived of rights and do not receive a decision that can be appealed. Those who do obtain legal protection only receive it retrospectively, not in time. Most of them, however, are not lucky enough to be represented by a lawyer and to be brought back to Germany in the context of a claim for the removal of consequences. They are simply deported and remain in detention in Greece. In this case, an individual legal protection system becomes a burden because evidently unlawful behaviour can be applied again and again - only for a few, the legal consequences can be eliminated retrospectively. The majority though, are deprived of their rights when they continue their journey.
The Sea-Watch Legal Aid Fund assisted Equal Rights Beyond Borders in the reimbursement of the legal costs.
If you want to help us pay for these proceedings, donate here.