A minor was tried as an adult
A youth is denied a right to a fair trial due to non-recognition of his legal status by Greek prosecution.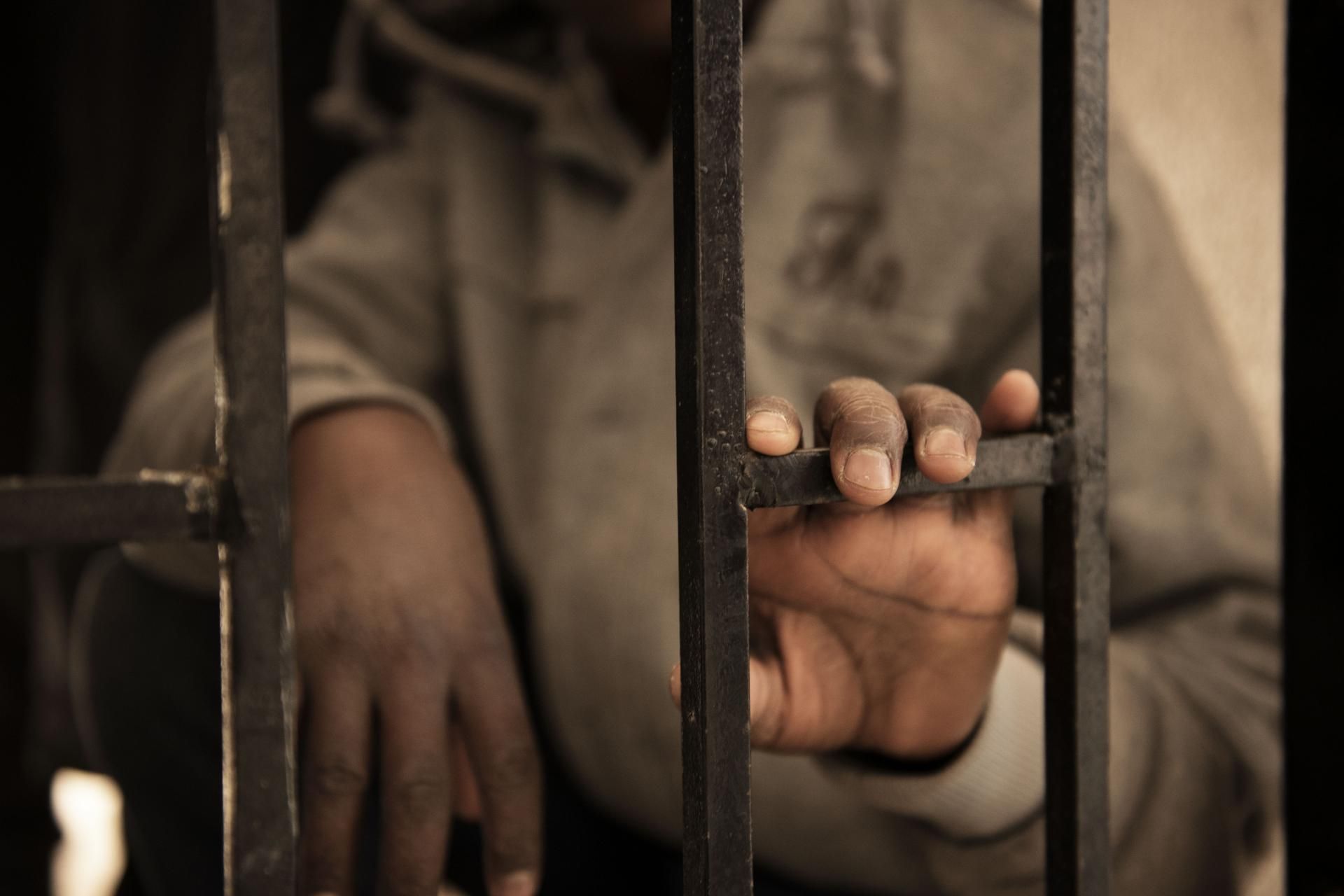 Image Credits: UNICEF/UN052682/Romenzi
A number of asylum seekers being held in Moria on the island of Lesvos are accused of stealing goats from a local farmer. The charges refer to the theft of 50 goats over the course of three years by more than one group. The images of thieves were captured by the farmer.
The prosecutor consolidated the cases in order to cover time periods of 1 year each. Among the accused there is a minor who was tried, in absentia, as a co-defendant along with 4 others and sentenced to 6 years. Although he was not imprisoned initially due to his absence, he was found in Athens and detained. His appeal court was held on the 10th of October 2022. Following his trial, he was found guilty again but had his sentence reduced to 4 years 'Filakisi' rather than 'kathirksi' meaning that the sentence can be converted to community service and he can be released earlier.
Historically, theft of livestock was treated extremely harshly in Greece. Given that, the court of first instance was immediately dealt with by a 3-member panel. Theft is usually tried as a misdemeanour and with only a 1 person hearing. However, the theft of livestock is treated more severely than the theft of money; a felony rather than a misdemeanour. The consequences of this are therefore not just lengthy prison time (some of which has already been served in this case), but also the prevention of them being able to receive travel documents which is extremely limiting because of the economic and social situation in Greece.
These refugees are only being criminalised because of the ongoing refugee situation in Greece and their persecution there.  It is safe to assume that if their right to an adequate standard of living had been fulfilled in the infamous Moria facility, no goats would have been stolen. Similarly, had Greece not denied the rights of the accused minor to a fair trial, a fair process, good administration and access to justice, he would have been tried as a child. He was tried as an adult because of the way he was registered in the Greek Asylum System, as of January 2000, and the 'crime' was committed on the 7th of January. He was registered as an adult despite him not knowing where he was exactly from in Syria or when he was born, other than being born during the month of Ramadan. Had his legal status as a child been recognised, his situation and prospects would have been totally different.
Approached by the Human Rights Legal Project in October 2022, the Sea-Watch Legal Aid Fund had the pleasure to cover the legal costs of the case.
If promoting equal and fair access to justice for minors matters to you, you are welcome to donate here.