Cutting through the web of criminalisation
After three unsuccessful attempts to cross the Turkish-Greek border, H. was forced by traffickers to cross the border by car. Now, he is being charged with human smuggling and treated as an adult, although he will only turn 18 in September this year.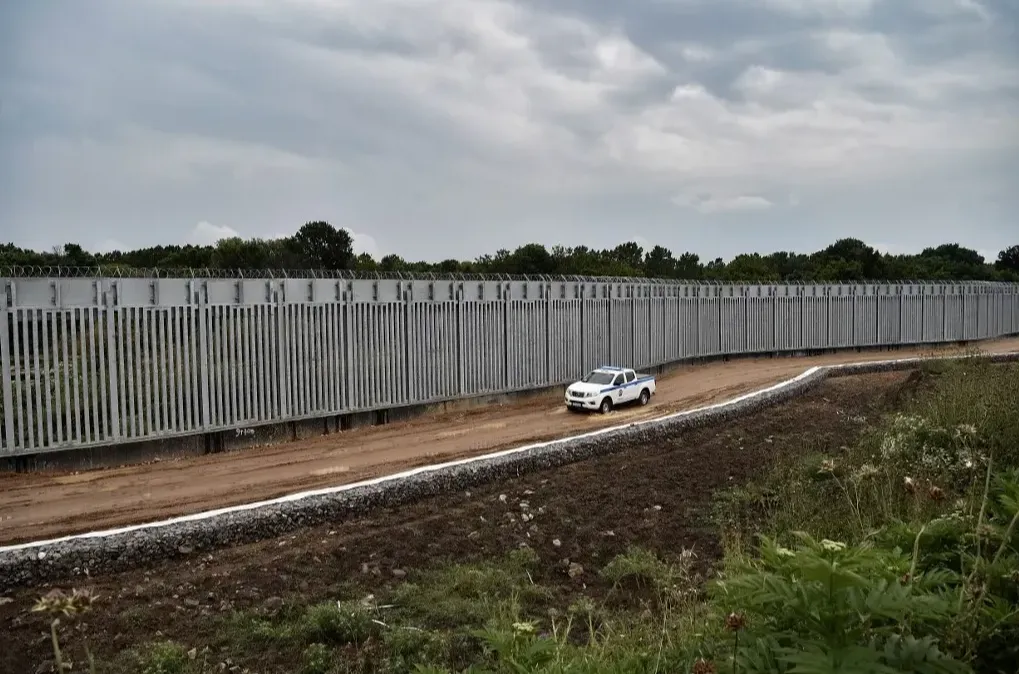 Image Credits: Sakis Mitrolidis, via Stockholm Center for Freedom
H.H. flew the war from Syria to Turkey. Because he was facing risks to his life in Turkey as well, he continued his journey towards Europe. In his first attempt of crossing towards Greece across the Aegean Sea, the boat sank. In his second and third attempt of crossing towards Greece, he was arrested, beaten up and humiliated by the authorities and sent back to Turkey.
Back in Turkey, he fell victim to a trafficking ring. They locked him up in a house for days and forced him to drive a car with a couple of other asylum seekers across the Turkish-Greek border. He was arrested and charged for the illegal transfer of third-country nationals for profit and illegal entry on a serial basis. These charges neglect how the violent border policies of the European Union produce vulnerabilities and grounds for exploitation and abuse that play into the hands of human traffickers.
Because his birth registration diverges from his birthday, he is being charged as an adult: with up to 20 years of incarceration and up to a 60.000€ fine.
We are proud to support the Human Rights Legal Project who are taking on H.'s case. We hope that H. will receive a fair trial and that the charges against him will be dropped.
Do you want to support the defence of H.'s case? Donate here.