Evros Driver was a minor
Born in 2005 in Syria, AL HASEN AHMED was first tried as an adult despite being under the age of 18.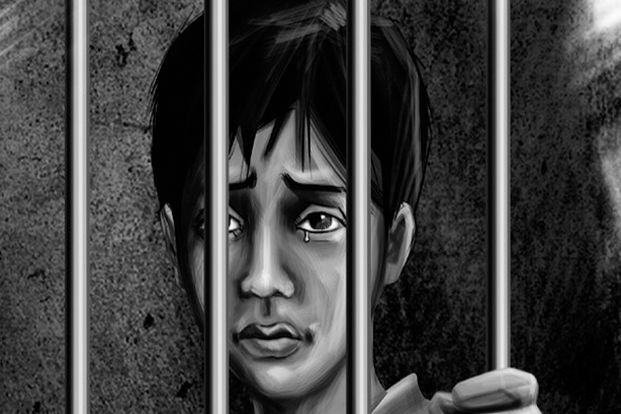 Image Credits: Indian Institute of Legal Studies
AL HASEN AHMED of HUSSEIN and DOHAIE, born on 07/06/2005, a citizen of Syria, decided to come to Greece due to the persecution and the dangers he is facing in his country of origin. More generally, the security situation in Syria is tense with the immediate consequence that his stay within Greek territory becomes necessary for his safe living.
He came to Greece for a better life in order to escape the dangers in his country of origin. Being a refugee himself, he was forced by circumstances on 04/18/2022 to take the wheel of the vehicle that would lead him to a better tomorrow. In fact, in order to move to Greece, he himself paid the amount of three thousand euros. The result of this was that he was arrested as a trafficker and detained in the Special Youth Detention Center of Avlona for a period of six months.
It is about a 17-year-old minor who was taken to the Single-Member Court of Criminal Appeals of Thrace to be tried on 10/18/2022. In the hearing procedure, the objection of minors was proposed and accepted by the court, with the result that the child is now called to be tried by the Single-Member Juvenile Court, as it should have been done from the beginning.
Access to juvenile court for minors is an example of the right to a fair trial. Do you agree? Then donate here.