Sea rescue is not a crime
– it is a duty
As sea rescuers are nevertheless criminalised, the Sea-Watch Legal Aid Fund was founded. It supports people who are being investigated against due to their commitment to sea rescue with financial means.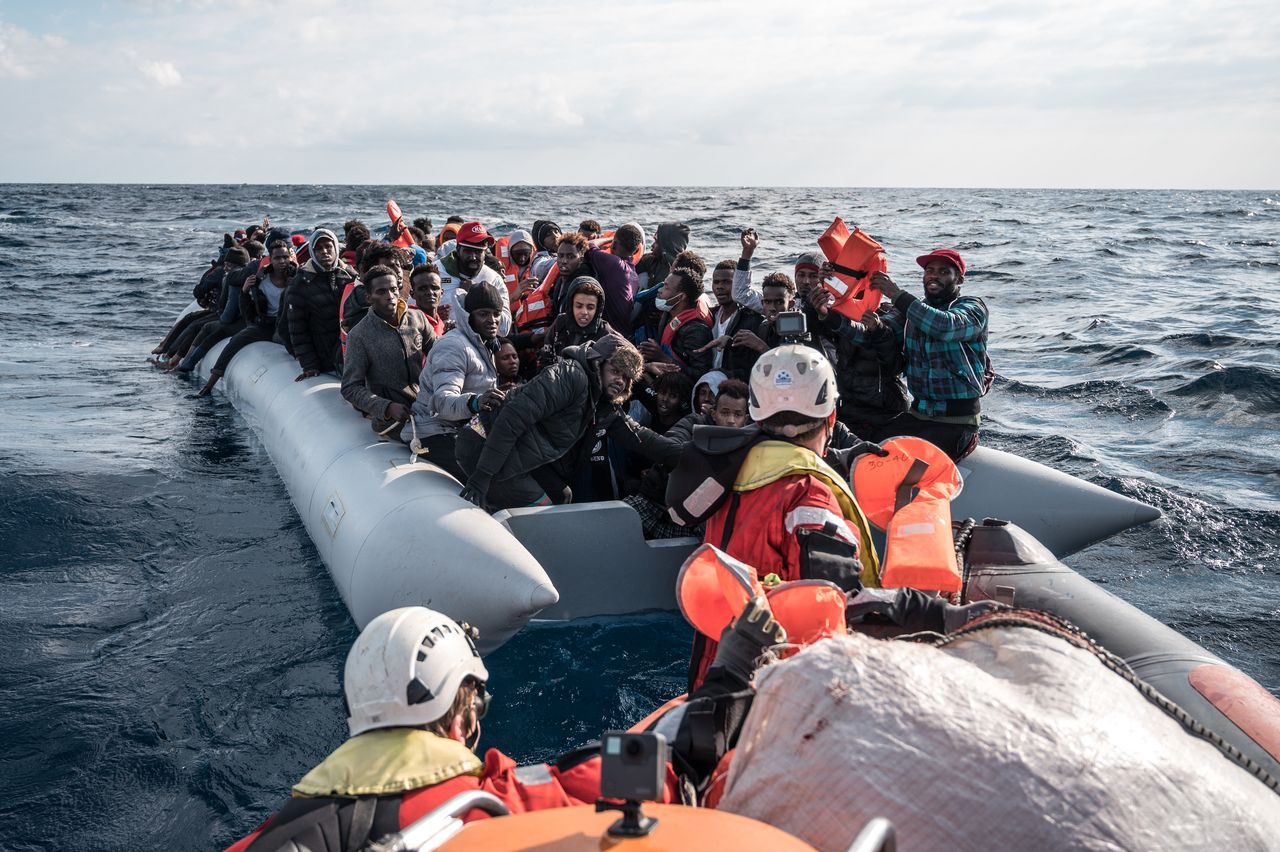 Sea-Watch Legal Aid
Rescuing people in distress at sea is not only a humanitarian duty but also a duty under international law: According to Art. 98 of the United Nations Convention on the Law of the Sea, masters of ships are obliged "to render assistance to any person found at sea in danger of being lost".
Nevertheless, not only the activists of civil sea rescue NGOs but also the crews of commercial ships and private vessels are increasingly affected by the criminalisation of sea rescue by the European Union and its Member States. The criminal proceedings faced by many people are not only lengthy, but also costly, and serve a policy of deterrence: commercial and private vessels are increasingly reluctant to rescue people in distress, while the additional risks and challenges further complicate the work of activist sea rescue.
Despite or even because of the escalating political situation, the protection of individuals and groups in connection with the activities, demands and objectives of sea rescue is essential. The aim of the Sea-Watch Legal Aid Fund is to support people in protecting and enforcing their rights in the field of sea rescue. This is to ensure that the humanitarian and international legal obligation of sea rescue continues to be fulfilled in the future.
Funded projects
You want to know who or what we support? Then you are in the right place.